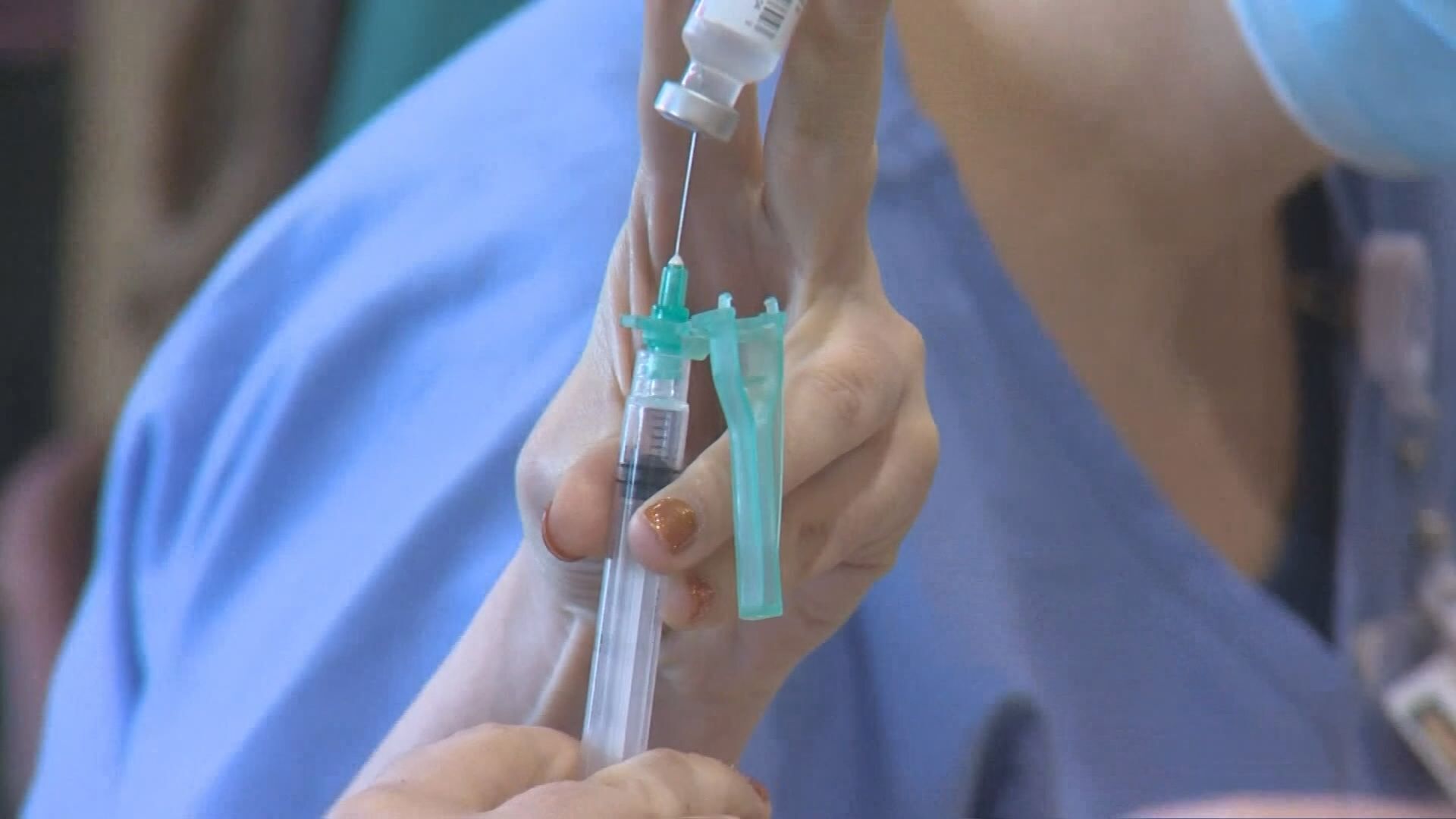 SOUTHERN ILLINOIS — Southern Seven Health Department will be administering COVID-19 vaccine doses at two local high schools on Saturday. The mobile clinic will be offering doses of the Pfizer vaccine at Vienna High School from 10 a.m. to 12 p.m. and at Massac County High School from 2 p.m. to 4 p.m.
The health department is making a push to get younger people vaccinated. Pfizer's vaccine is approved for people 16 and older. Medical experts say vaccinating younger people is crucial in battling COVID-19. Southern Seven Health Department's Community Outreach Coordinator, Shawnna Rhine, says the mobile clinic will help the health department reach some people who haven't had easy access to the vaccine.
"We're going to be going out in some of our outlying areas. Those of you who live in our region know that the southern seven region is very large, and there's a lot of outlying communities. So we're taking the vaccine clinic on the road," Rhine said. 
The clinics will be walk-in, so an appointment isn't required. Rhine says the health department also wants to help address vaccine hesitancy in the region.
"Find somebody close to you that has been vaccinated, find out what their experience is, and realize that every experience is different," Rhine said. "If one person has a mild reaction to it, another person might not."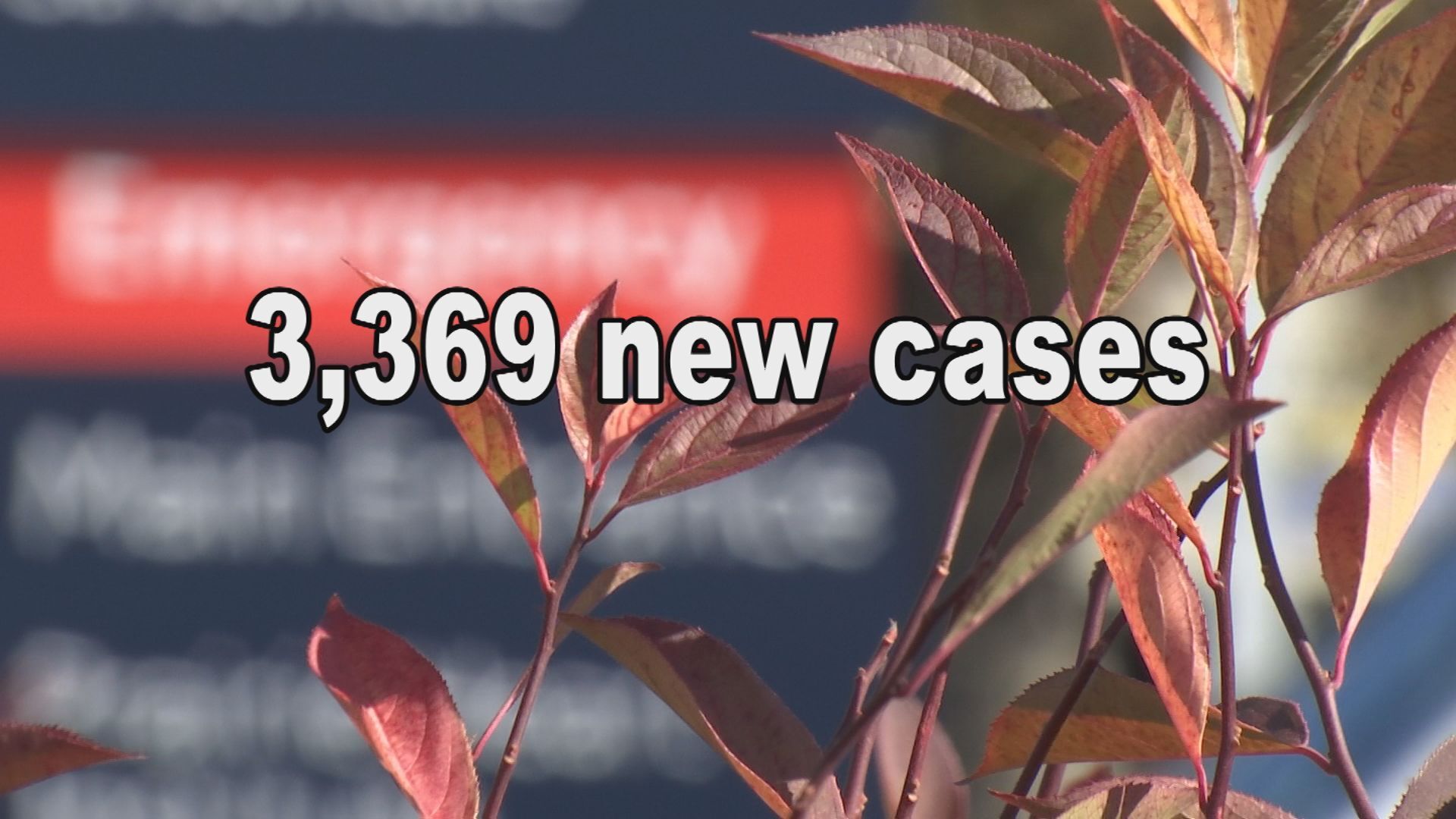 Another concern for the state is a potential spike in cases. Illinois reported 3,369 new cases of COVID-19 on Friday. 
"We're starting to see the same trend in our numbers that we did a year ago," Rhine said. "That is something that is very concerning to us, even as folks vaccinated."
She said the jump in cases underscores why COVID-19 safety measures are still important in keeping case numbers down.
"They could go up at any time, so being vaccinated, continuing to follow those safety measures of wearing your mask, social distancing, washing your hands, are still very, very important for those who have not been vaccinated," Rhine said. 
The health department will work to give out more vaccine doses to younger people in the coming months.
Additionally, the health department has scheduled a mobile vaccine clinic pop-up tour through all the counties it serves starting April 27. The tour will focus on some of the most remote communities in its seven-county region. 
MORE DETAILS: Southern Seven Health Department offering mobile pop-up COVID-19 vaccine tour
Illinois has given out more than 10 million doses of the COVID-19 vaccine.